Accessibility
If you require special assistance during your visit, please contact our Guest Services Manager, Rachel Bergen at 720-865-2464 or [email protected].
The Denver Coliseum makes every effort to offer a wonderful experience to persons with disabilities.
Parking for up to 20 vehicles displaying proper identification is available in the accessible parking lot located directly south of the main entrance. 19 additional parking spaces are available at the southwest corner of the Coliseum. The inside walkway is on the same level as the main entrance.
The inside walkway is on the same level as the main entrance. Accessible seating is located at Sections 101, 102, 109, 111, 118, 126, 128 and 134. Floor seating is available for some concert type events. Access to the floor is obtained through the Stage door. Please ask your ticket seller for accessible seating at the time of purchase.
All restrooms as well as drinking fountains are accessible for the mobility impaired. Phonic Ear assistive listening devices are available upon request.
The Department of Justice published revised final regulations implementing the Americans with Disabilities Act (ADA) for title II (State and local government services) and title III (public accommodations and commercial facilities) on September 15, 2010, in the Federal Register. These requirements, or rules, clarify and refine issues that have arisen over the past 20 years and contain new, and updated, requirements, including the 2010 Standards for Accessible Design (2010 Standards). Read more.
Upcoming Events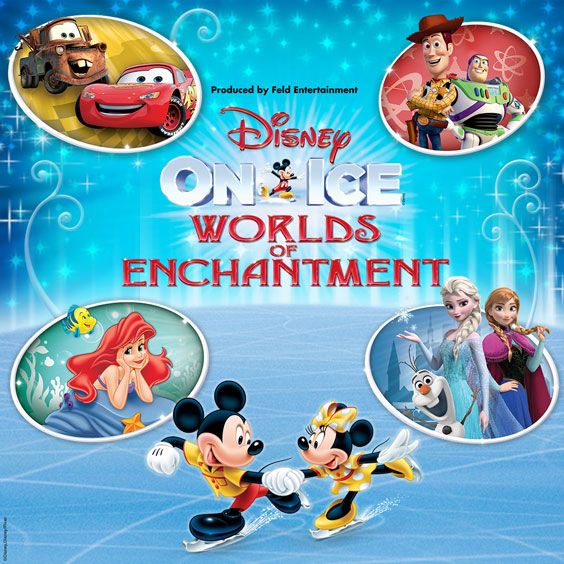 Disney On Ice presents Worlds of Enchantment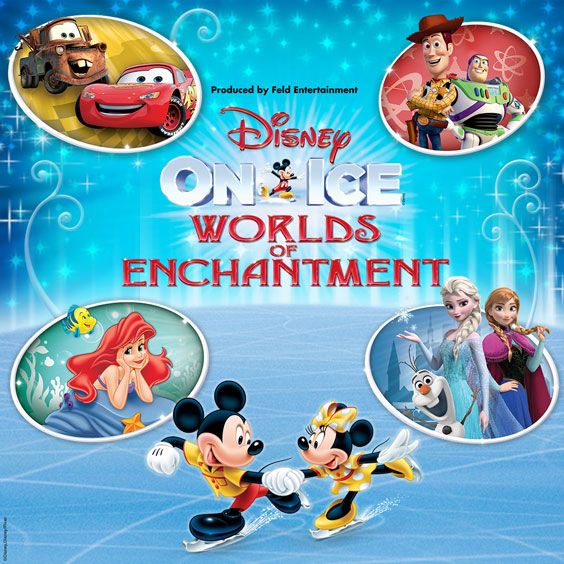 Disney On Ice presents Worlds of Enchantment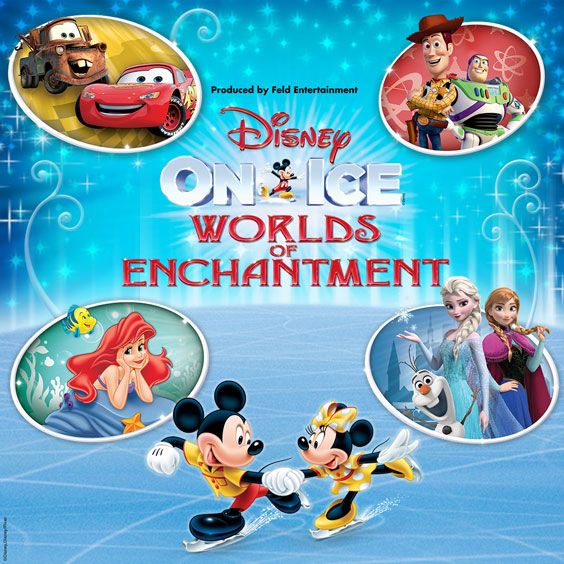 Disney On Ice presents Worlds of Enchantment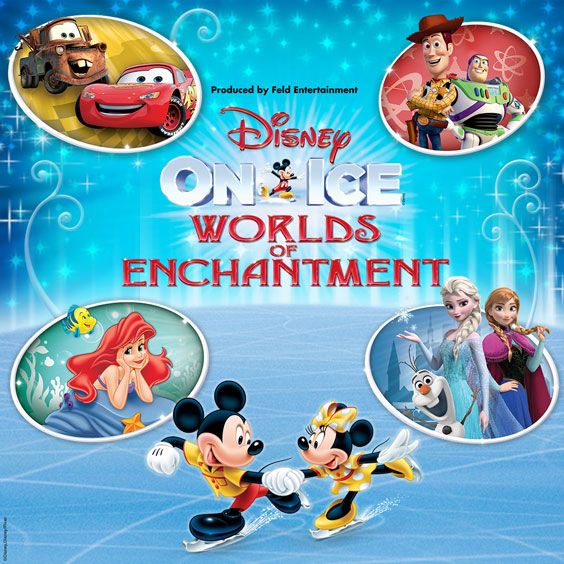 Disney On Ice presents Worlds of Enchantment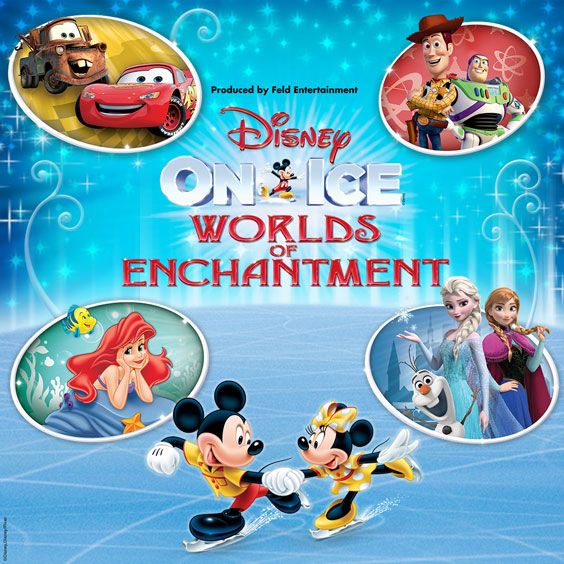 Disney On Ice presents Worlds of Enchantment
All Events