Explore the Coliseum
Entertaining Denver since 1952
Boasting 10,000 seats, the Denver Coliseum hosts an extraordinary variety of events every year, including the National Western Stock Show, world-class concerts, sports, ice skating and more.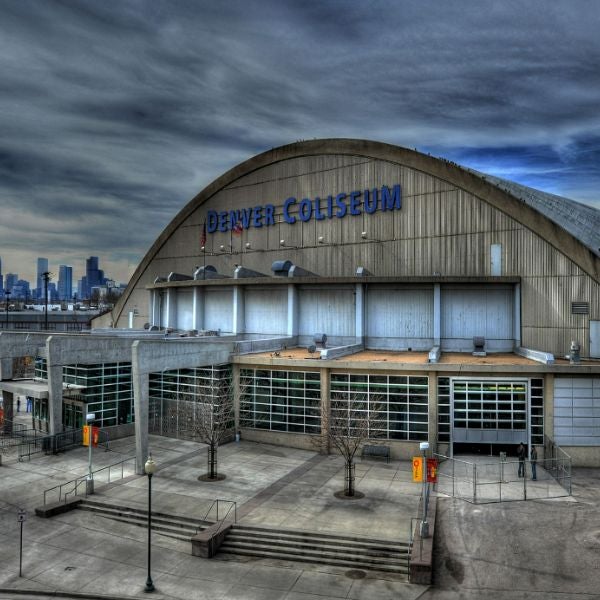 Our commitment to operating responsibly.
More Info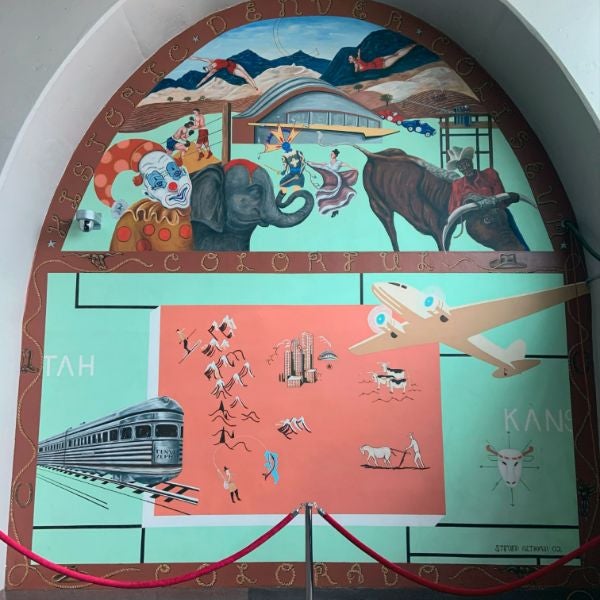 Stockshow
The Denver Coliseum partners with the National Western…
Athletics
Volleyball, Dirt Bike Racing, Hockey and More!
Did you know that Denver Coliseum is owned and operated by the City and County of Denver? When you buy a ticket to cheer on your favorite bull rider or grab a hot dog during a volleyball tournament, you become a vital part of Denver's creative economy. Denver Arts & Venues reinvests money made at the Coliseum into supporting grants for artists, free and low-cost cultural events, art in public spaces, arts education, and venue operation and maintenance. Your good time at Denver Coliseum is doing good for the community, allowing arts and culture to thrive in Denver.

GOOD TIMES, FOR GOOD