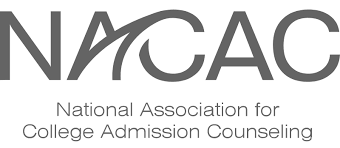 Sunday,
September
25
, 2022
Denver National College Fair
No matter where you are in the college search process, NACAC College Fairs have something for you! Chose from our In-Person National College Fairs or our Virtual College Fairs to make connections with hundreds of institutions - all in one place!
For more information, click here.