Contact Us
Denver Coliseum
Events and Facilities
4600 Humboldt Street
Denver, CO 80216
Phone: (720) 865-2475
TTY: Call 7-1-1

The official ticketing partner of the Denver Coliseum is AXS.com. Please direct ticketing questions here.
Regarding donations: Denver Coliseum is managed by the City and County of Denver; we cannot donate tickets, cash or services. Please contact individual event promoters in order to request auction items.
Finance & Marketing
1345 Champa Street
Denver, CO 80204

Staff Directory
Tad Bowman
Venue Director
p: 720-865-2488
e: [email protected]

Jeannette Murrietta
Booking Manager
p: 720-865-2484
e: [email protected]

John Scheck
Event and Staffing Manager
p: 720-865-2477
e: j[email protected]
Rachel Bergen
Guest Services Manager
p: 720-865-2464
e: r[email protected]
Daniel Mykytiuk
Facility Superintendent
p: 720-865-2472
e: [email protected]

Melanie Santistevan
Staff Assistant
p: 720-865-2480
e: [email protected]

Brian Kitts
Director of Marketing & Communications, Partnership Development
p: 720-865-4229
e: [email protected]

Thanks to our partnership with AXS.com as our ticketing agency, you can now purchase tickets for Denver Coliseum, Colorado Convention Center, Bellco Theatre, Red Rocks Amphitheatre and many Denver Performing Arts Complex shows at the Denver Coliseum box office from 11 a.m. – 3 p.m. every Saturday.
Upcoming Events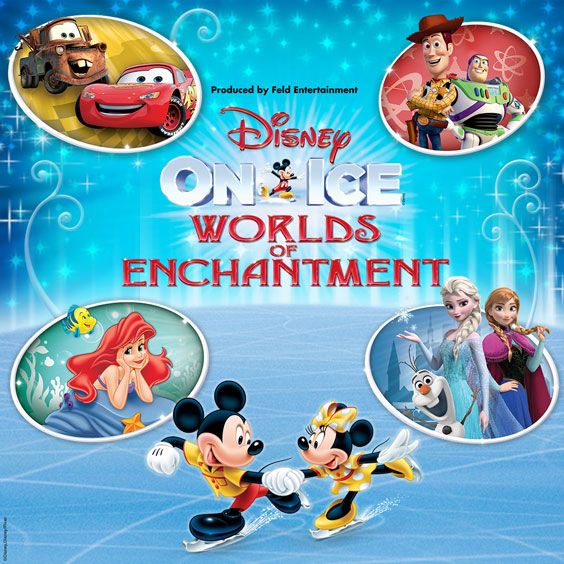 Disney On Ice presents Worlds of Enchantment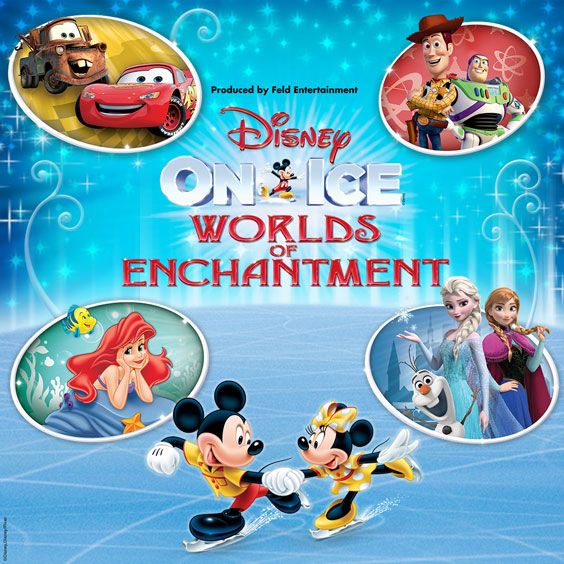 Disney On Ice presents Worlds of Enchantment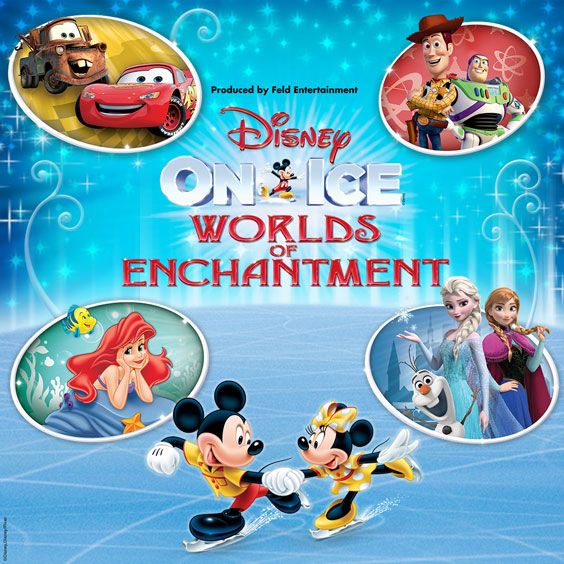 Disney On Ice presents Worlds of Enchantment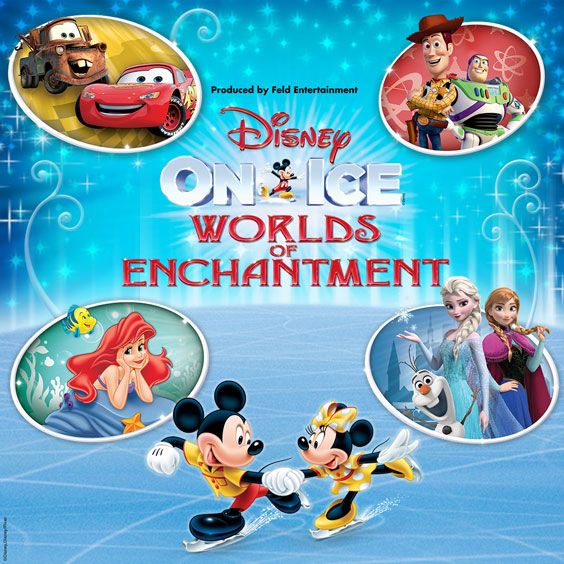 Disney On Ice presents Worlds of Enchantment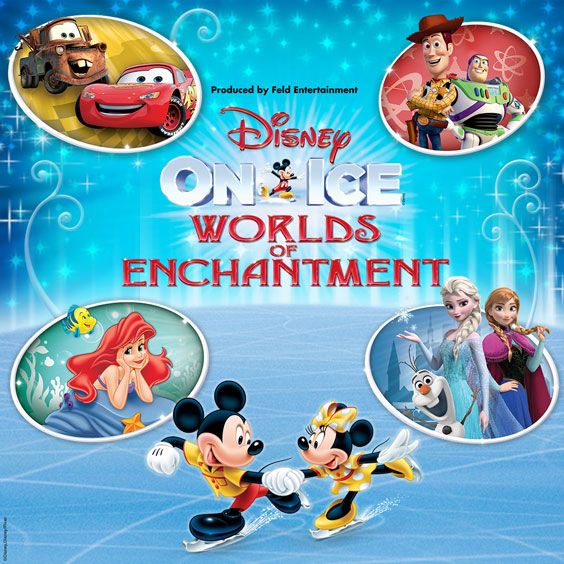 Disney On Ice presents Worlds of Enchantment
All Events