Venue Information
For 60 years, the Denver Coliseum has provided Colorado with an extraordinary variety of entertainment and special events. Home to the National Western Stock Show, it's the place to bring the entire family to see events as they're meant to be seen - up close! We regularly host a variety of concerts, ice skating events, truck and auto shows, cheerleading competitions, Native American pow-wows and more.
The Denver Coliseum boasts comfortable "people-sized" seating that is close to the action. The furthest seat is only 28 rows from the floor and all seats have unobstructed views. The Coliseum celebrated its 60th Anniversary in 2012 and is proud to continue hosting entertainment and special events for the Denver community. There's something for everyone at the Denver Coliseum!
Venue Management
The Denver Coliseum is owned and operated by Arts & Venues Denver, a division of the City and County of Denver. Arts & Venues Denver's mission is to enhance Denver's quality of life and economic vitality through premier public venues, artwork and entertainment opportunities. The division operates some of the region's highest-profile facilities including the Colorado Convention Center, Denver Coliseum, Denver Performing Arts Complex and Red Rocks Amphitheatre. Arts & Venues Denver also oversees Denver's public art program, economic development programs including Create Denver, literacy programs such as One Book, One Denver, and entertainment and cultural events such as the Five Points Jazz Festival.
Learn more about Arts & Venues Denver by watching our short introductory video below.
Denver imposes a ten percent (10%) facilities development admissions tax upon the purchase price of each admission to any entertainment, amusement, or athletic event or other production or assembly staged, produced, convened or held in or on any City-owned property. This tax is commonly referred to as the "seat tax."
Upcoming Events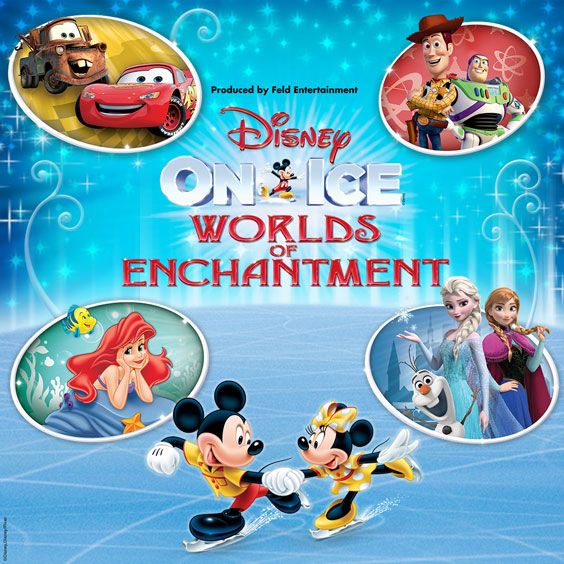 Disney On Ice presents Worlds of Enchantment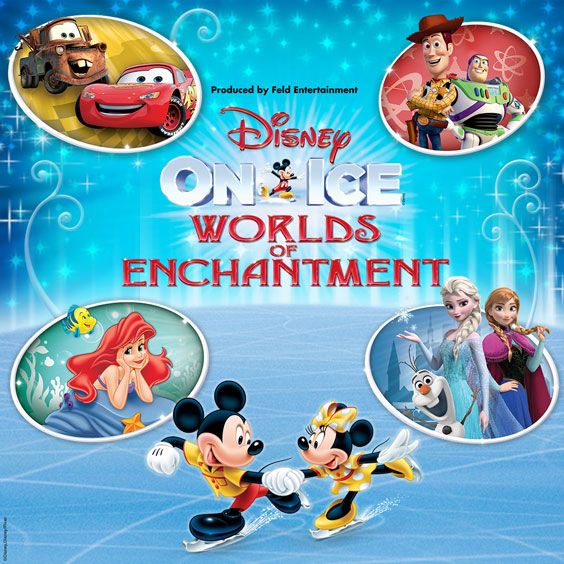 Disney On Ice presents Worlds of Enchantment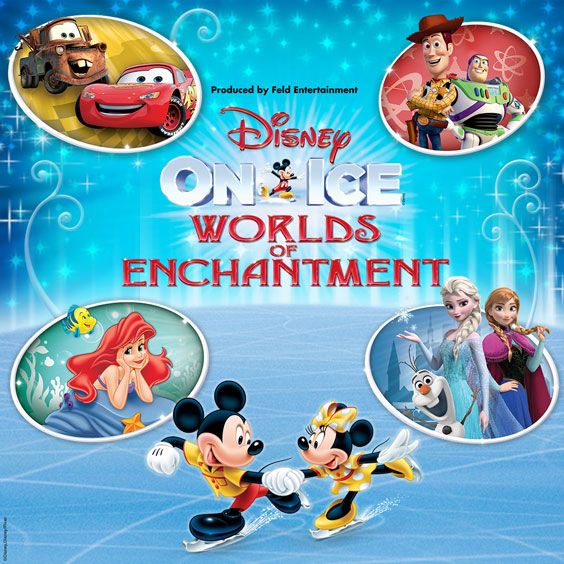 Disney On Ice presents Worlds of Enchantment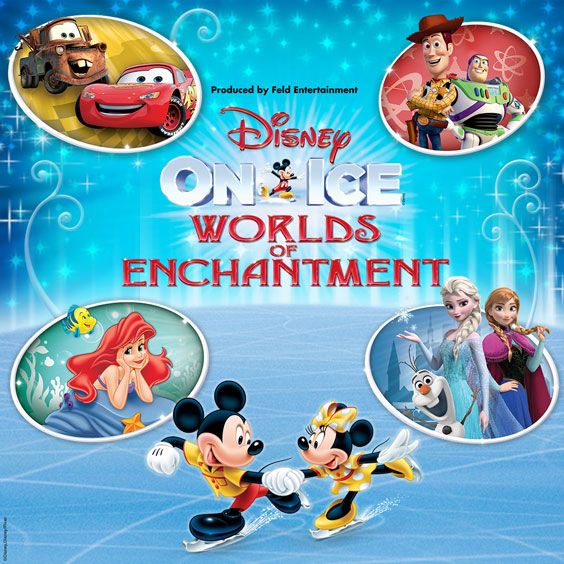 Disney On Ice presents Worlds of Enchantment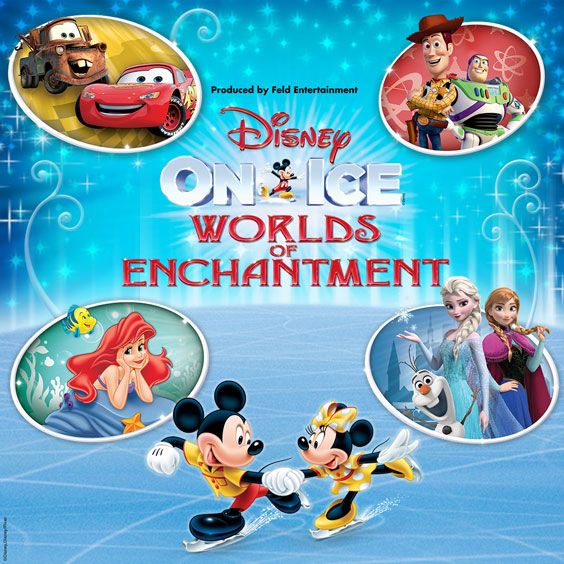 Disney On Ice presents Worlds of Enchantment
All Events