Denver Coliseum
4600 Humboldt Street
Denver, CO 80216
Phone: (720) 865-2475

The Denver Coliseum is located at I-70 (Brighton Blvd. Exit 275B) and Humboldt Street, just east of the junction of I-25 with I-70.
Lyft/Ride-Share: Patron pickup is located outside the front entrance of the Denver Coliseum on McFarland Drive. This area is first-come, first-served. Drivers are required to wait at their vehicle for patrons to arrive. Oversized vehicles are not allowed in the designated pick-up area. If pick-up area is at capacity when you arrive, please speak with a parking attendant so that they can direct you to the closest available location.
From Airport: Take Pena Boulevard to I-70 west to Brighton Boulevard (Exit 275B.) Denver International Airport (DEN) is located approximately 25 miles east of the Coliseum.
Administrative Office: Administrative offices are located at the Lower Door 1 entrance of the Coliseum. The Door 1 entrance is on the north side of the Coliseum underneath the bridgework of I-70.
Parking: Denver Coliseum parking is located on the west side of the Coliseum. Parking fees vary by event. Please visit the calendar for event details or call 720-865-2475.
Upcoming Events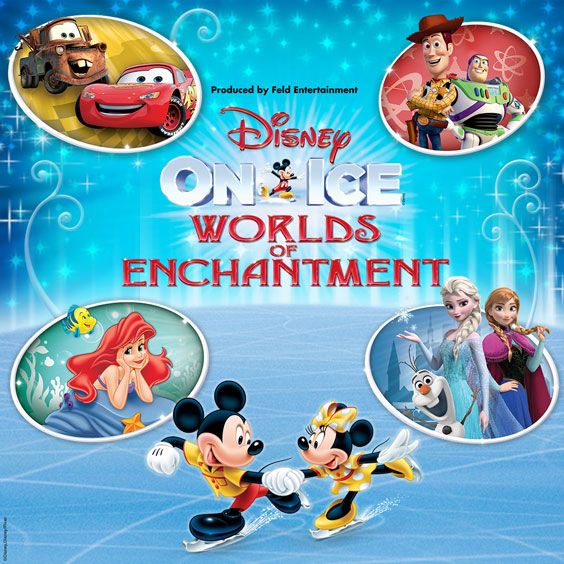 Disney On Ice presents Worlds of Enchantment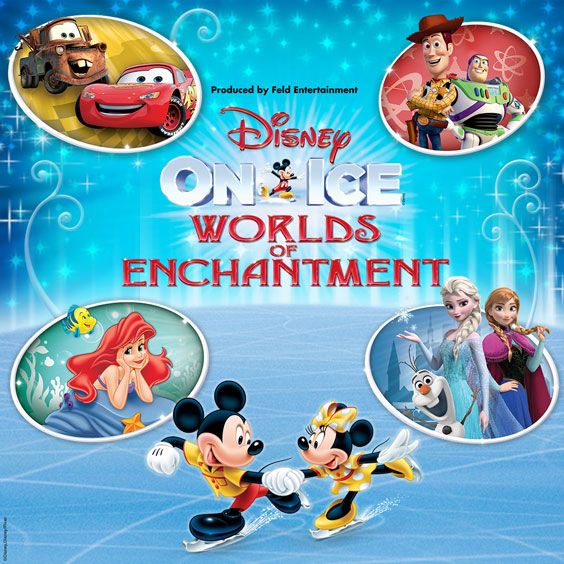 Disney On Ice presents Worlds of Enchantment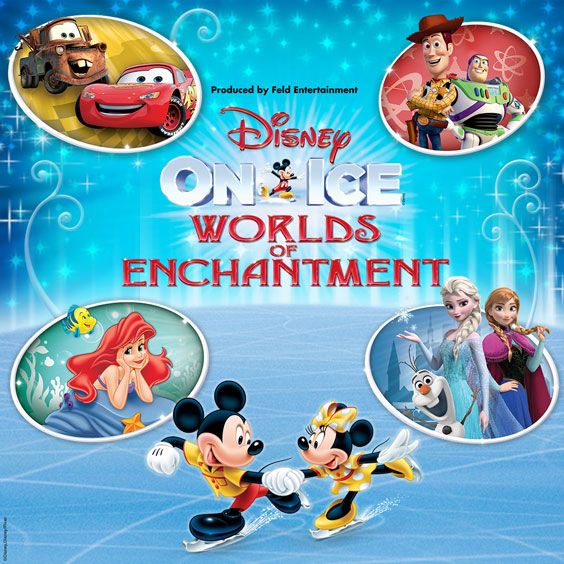 Disney On Ice presents Worlds of Enchantment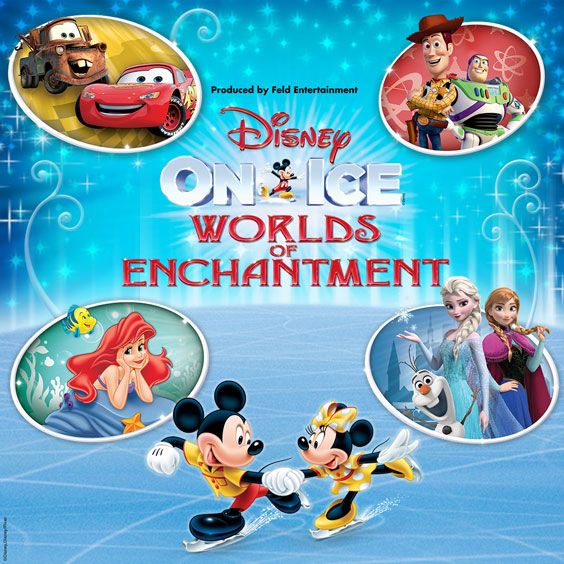 Disney On Ice presents Worlds of Enchantment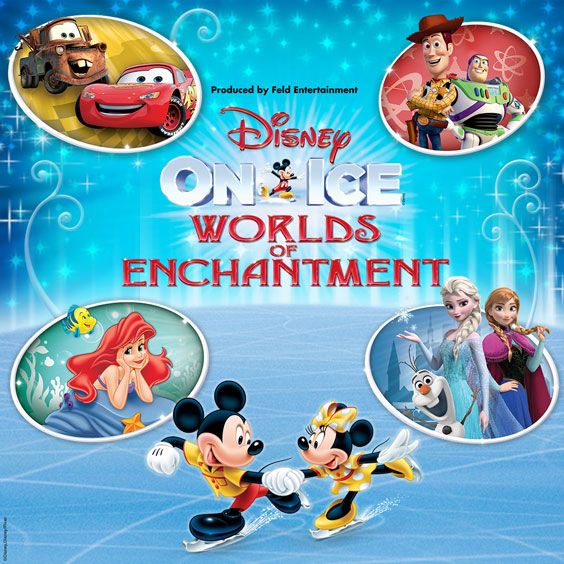 Disney On Ice presents Worlds of Enchantment
All Events